Hello Birdie
The smartest caddie in the world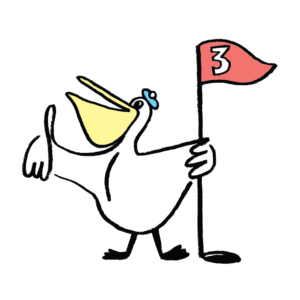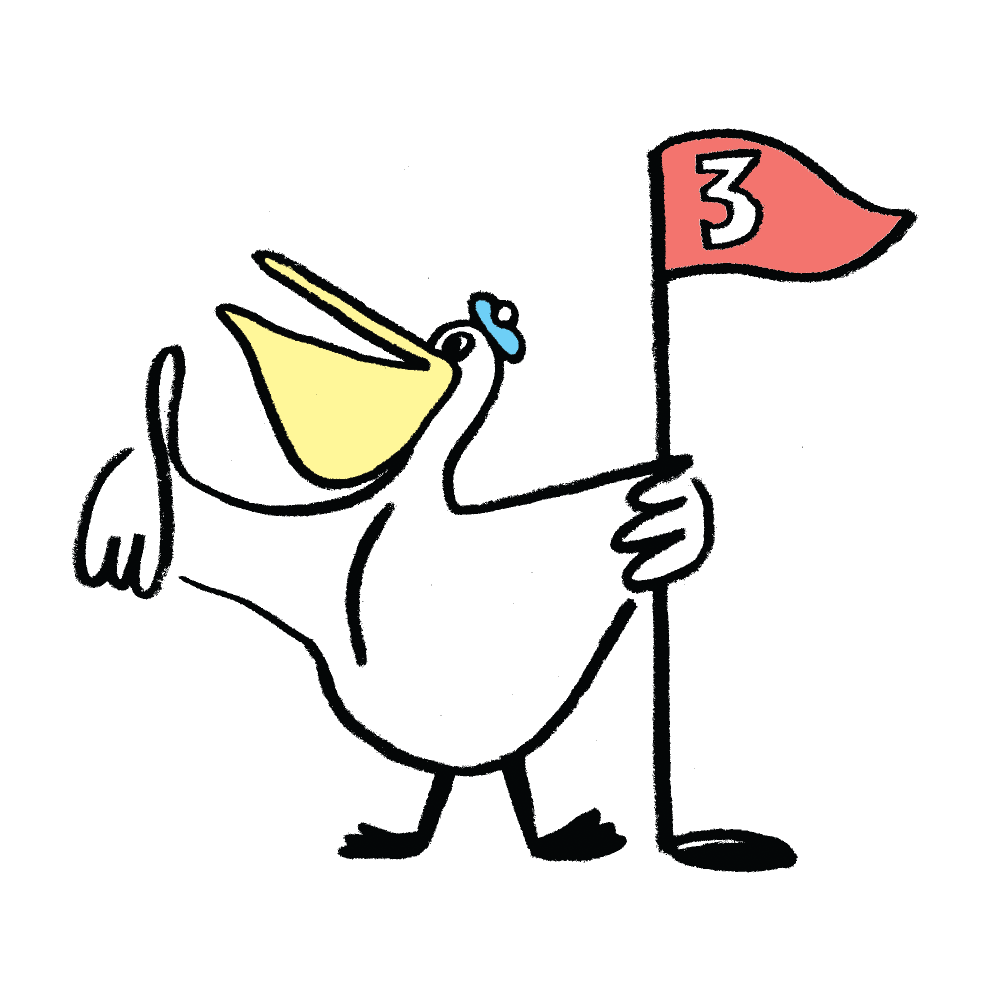 A deviceless A.I.-powered Smart Caddie
Amateur golfers tend to improvise shots that are too risky, and regret playing them right after. On their side, professionals carefully prepare their game plan before each competition with their caddie.
Hello Birdie brings a Smart Caddie to amateur golfers so they can prepare their golf round like a pro. Our AI-based algorithm calculates the best strategy in order to provide a complete game plan specific to the player profile, which self-adjusts at each round.
The app is ideal for most players (from HCP 0 to 28) who want to progress, and presents the best tactical options and club sequences on each hole in order to consolidate an individualized game plan in order to let the golfer play at its proper level.
On the golf course, the Live Caddie provides Club Recommendations based on the playing conditions and the golfer's capabilities. The Caddie provides the Plays Like Distances based on every element that impacts the ball.
Thanks to that, the amateurs can play more realistically and with full confidence. At the end, this brings a more pleasant game, with less balls lost and a final scorecard that reveals the true potential of the golfer!
Features
Automatic performance profile: self-adjusting predictions of distances, dispersions, putting accuracy and short game, works from day 1.
Gameplan builder: calculates the best tactics based on the player capabilities while providing probabilities of hitting fairways and greens and achieving score goals.
NEW – Live Caddie with Clubs Recommendation based on Plays Like Distances.
NEW – Plays Like Distances based on every component that impacts the carry and the roll of the ball: trajectory, strengh and direction of the wind, elevation difference between 2 shots, altitude, temperature, and atmospheric pressure. Weather is updated regularly during the round if the golfer gets an internet connection.
Printable gameplan, if wished, for a fully non-connected experience.
Satellite maps and GPS rangefinder live distances on the map with elevations.
Easy Shot Tracker: the easiest way to get all your data and stats without any need of IoT.
Smart GPS tracking: without draining much battery, the app finds out by itself the actual shots played during the round.
Statistics: automatically computes and shows performances stats. at the end of each round.
NEW – Sharable Round Recap with friends or teaching pro showing score, stats and achievements.
Technical specs
For iOS (iPhone version 5S+, iOS12+) and Apple Watch (all versions): Download the app on the AppStore
For Androïd: coming soon
40,000 Golf courses mapped in the world
Languages: English, French, Italian, German, Spanish
Pricing
Free for GPS distance and tracking, Statistics and rounds history
Flex Subscription: Unlimited access to the virtual caddie on 1 golf course at $7.99 / month or $49.99 / year + permanent access to additional golf course for $7.99 / course.
Unlimited Subscription: Full access to all the features on 40,000 golf courses at $15.99 / month or $99.99 / year.
Company
Hello Birdie is a start-up founded by passionate golfers with the mission to provide each golfer with the tools to play better using their current capabilities.
The company is sponsored by:
Airbus Group Développement, subsidiary of Airbus,
Wilco, to accelerate Parisien's start-ups,
Le Tremplin, the first innovation platform of Paris dedicated to sport,
BPI France, the french Public Investment Bank for companies.
Download
Press contact